Southeast Asia Media and WPS Competition
Security Women's Stories at the Spotlight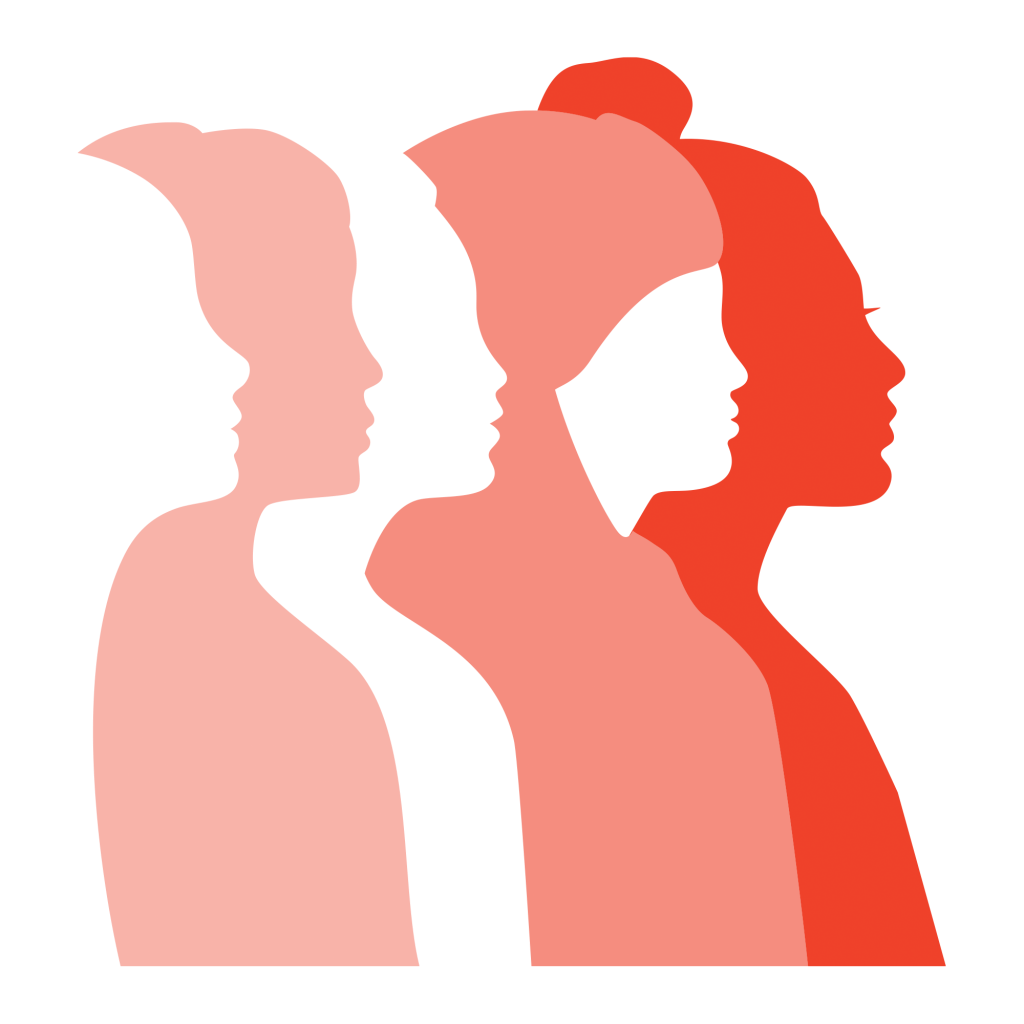 Event Type: Award Ceremonies, Awareness Raising Campaigns
Date: October 31, 2023 to October 31, 2023
Venue:
The media holds an incomparable power to shape narratives and spread awareness. Its online and offline access to and influence on its audiences makes it a powerful policy implementation and monitoring tool. In media coverage, women are underrepresented, especially in peace and security. When they are portrayed, it is most often either as sex objects or helpless victims incapable of holding decision-making positions. In efforts to popularize the Women, Peace, and Security (WPS) agenda and change social norms, the media can amplify stories of the gendered impacts of conflict and counter women's portrayal as victims of conflict rather than active agents of peace.
As Southeast Asia grapples with varying peace and conflict situations, the Association of Southeast Asian Nations (ASEAN) is vital to maintaining regional peace. Southeast Asian communities face a battle of press freedom, government mistrust, and technology regulation. Governments in the region have a history of weaponizing media laws, harassing and targeting journalists, media owners, and activists expressing dissent against government leaders. As an intergovernmental organization, ASEAN acknowledges the persistent challenges in information dissemination and awareness raising to instill a sense of belonging among its members' citizens.ASEAN is invested in efforts to ensure the inclusion of women as a Priority Area of Action (4.2.3) in its ASEAN Strategic Plan for Information and Media (2016-2025).
The WPS agenda is a powerful international normative and policy framework addressing the gender-specific impacts of conflict, political crises, displacement, disaster, violent extremism, and mass atrocities on women and girls. Media and awareness raising is a primary component of the Global Network of Women Peacebuilders' (GNWP) Full-Cycle Implementation of WPS approach. Through its Media and WPS training and competitions, GNWP and its partners advocate for and educate about gender- and conflict-sensitive reporting on women's role in peace and security and promote the recognition of media as a key ally in implementing the WPS agenda. To date, GNWP has trained over 400 journalists and media practitioners in 15 countries around the world.
The launch of ASEAN's Regional Plan of Action on Women, Peace and Security (RPA WPS) opens a renewed space for collaboration with journalists, media practitioners, and influencers in the region to promote and monitor its overall implementation. To further strengthen this opportunity for partnership, GNWP and UN Women are launching a Southeast Asia Media and WPS Award competition entitled "Women's Stories at the Spotlight: Southeast Asia Media and WPS Competition." This is an initiative under the "Empowering Women for Sustainable Peace: Preventing Violence and Promoting Social Cohesion in ASEAN," generously funded by the Government of Canada, and the Republic of Korea.