In Thailand's conflict-hit south, women community leaders are using food, education as tools for peace
Published:
Saturday December 17, 2022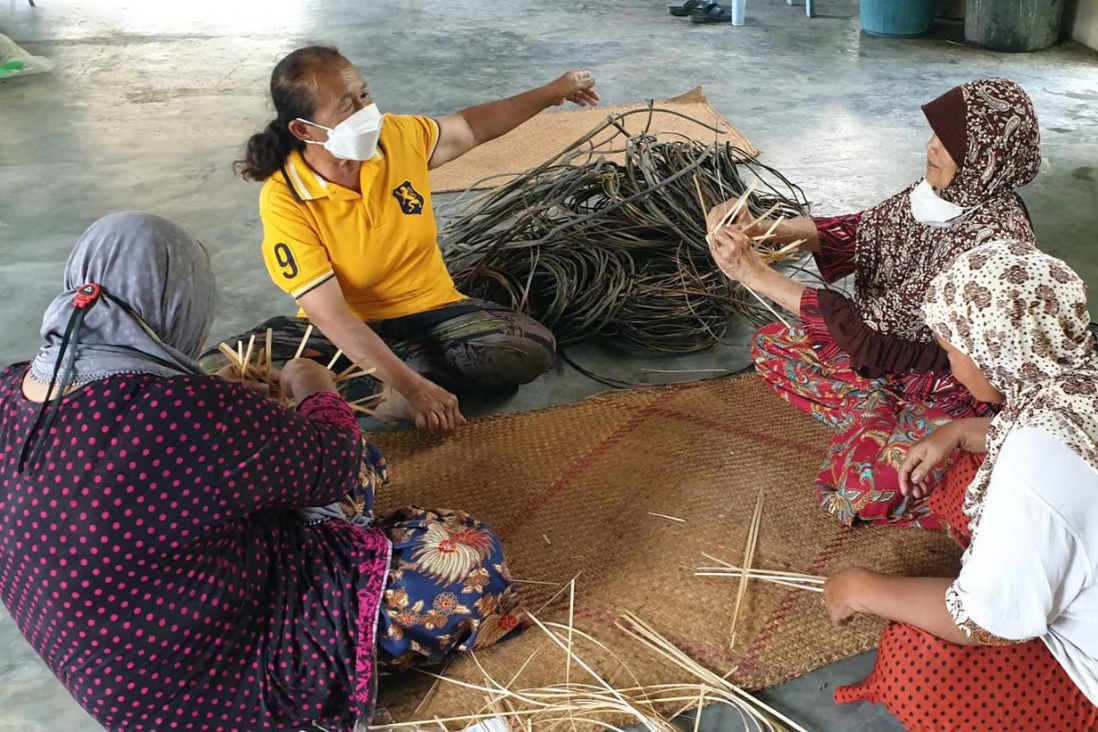 Advocates say women are key to resolving the deep south conflict, but they are still left out from peace and security decision-making positions
Female community leaders in south Thailand have taken the lead in providing support, training for women and youngsters
This is the third and final story in a series on the role of women in peacebuilding efforts and security across Asia.
Sompong Ad-Inmong was a street food vendor in 2004, when Islamic insurgents launched simultaneous attacks on 11 government locations and security checkpoints in the Muslim-dominated provinces of southern Thailand.
More than 100 insurgents and five members of the security forces were killed.
The attacks prompted Ad-Inmong to become a community volunteer and she has since found creative ways to bring neighbours closer together – from weaving baskets to sharing food.
"The conflicts come from outside. We are a model village, where Muslims and Buddhists live together peacefully," said Ad-Inmong, currently based in the Panare district of Pattani province.
…..
Read full article: https://www.scmp.com/week-asia/people/article/3203555/thailands-conflict-hit-south-women-community-leaders-are-using-food-education-tools-peace