Philippines 'superwoman' smashes religious, gender stereotypes to resolve conflicts – with help from her daughter
Published:
Saturday December 3, 2022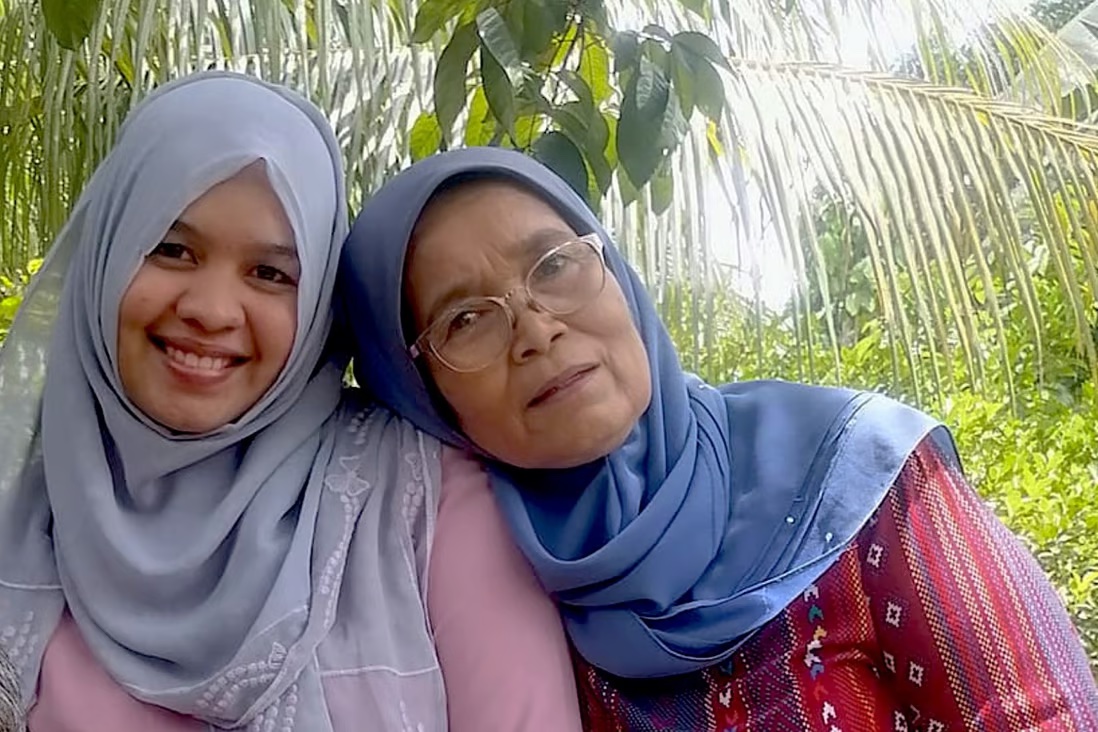 Hardly any women work in conflict resolution in Asia, but Connie Dumato and her daughter show how female-led mediation can make a difference.
As Asean prepares to launch a regional framework on promoting women's role in peacebuilding, their reconciliation efforts are in the spotlight
This is the first in a series of stories on the role of women in peacebuilding efforts and security across Asia.
Connie Dumato was just a child when four of her cousins were killed and her uncle lost his legs after their home in the southern Philippines came under attack.
"This was a very traumatic experience," said the 62-year-old Muslim woman, recalling hearing gunshots ricocheting through the streets.
Dumato described it as a "community war" in which "people were killed by the military and the 'Ilagas'", a Christian extremist paramilitary group that led a series of attacks in the 1970s.
By age 14, Dumato had become more deeply engaged in the conflict. "I was on the front lines holding my medical kit," she said. "I had no option but to get involved."
….
Read full artice: https://www.scmp.com/week-asia/people/article/3201820/philippines-superwoman-smashes-religious-gender-stereotypes-resolve-conflicts-help-her-daughter