Take five: "Women are beginning to push back against misogynistic ideologies"
Published:
Sunday March 20, 2022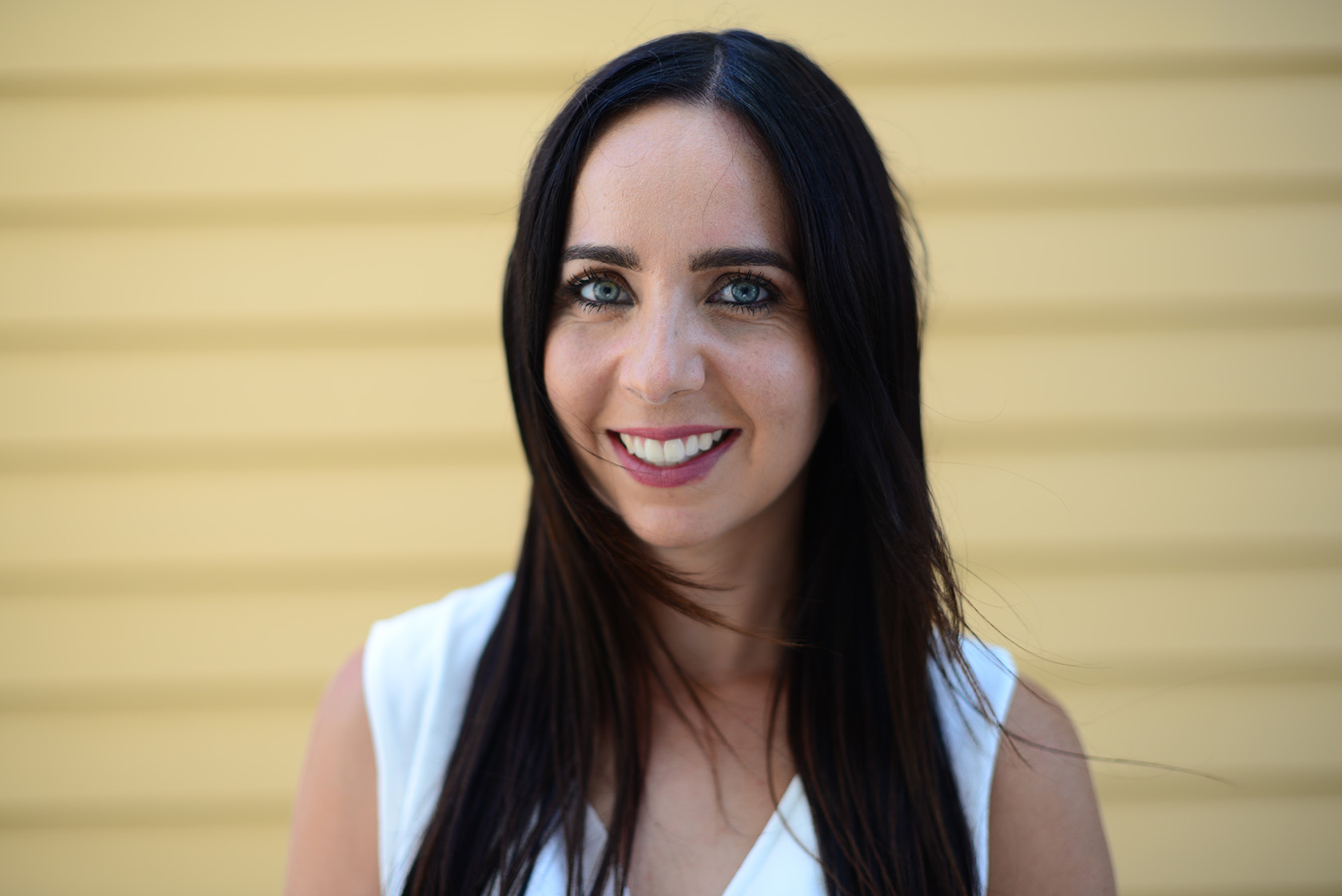 Interviewed by Yoomi Jun
Alexandra Phelan is the deputy director of the Monash Gender, Peace and Security Centre at Monash University in Melbourne, Australia. She recently led the research report, Gender Analysis on Violent Extremism and the Impact of COVID-19 on Peace and Security in ASEAN: Evidence-based Research for Policy. The report was done for the UN Women project, Empowering Women for Sustainable Peace: Preventing Violence and Promoting Social Cohesion in ASEAN. The Governments of Canada and the Republic of Korea fund the project. ASEAN is the Association of Southeast Asian Nations.
What are the key findings of your report?
Violent extremists have exploited the pandemic to strengthen their organizations and campaigns as people have increasingly engaged with extremist content on social media and the Internet during COVID-19. They are using online propaganda and messaging to espouse misogynistic views, and using charismatic masculinities to attract recruits and to try to legitimize violence.
Why was it important to have this research done during COVID-19?
COVID-19 has resulted in changing trends in violent extremism through the spread of misinformation and disinformation online. This includes misogynistic and violent beliefs in organizational propaganda, which significantly impact women's security.
Extremist groups throughout the region have also gone online to recruit through messaging apps and private group chats and forums. Research exploring the intersection between online and offline spaces was very much needed at a time when misogynistic views online reinforce hostility towards women offline. This has significant consequences for policies to counter violent extremism.
What are the key lessons from the research that ASEAN members can take into consideration for policies to prevent and counter violent extremism?
While our study resulted in six key recommendations, I would like to highlight a few. First, policies should be based on gender-sensitive analysis of the causes of individual radicalization that transforms itself into violent extremism. This includes acknowledging that radicalization processes and the drivers of violent extremism can be different between women and men. They should also take into consideration different forms of violent extremism such as between ethno-nationalist extremism, far-right extremism and communist insurgency. This is critical when tailoring policies to specific ASEAN environments.
Moreover, policymakers should listen to and engage women and civil society organizations that are confronting violent extremism in their communities. They are the ones who understand the local context, have local contacts and understand real and perceived local grievances.
Finally, we should take lessons learned from the drafting and implementation of Indonesia's national action plan on preventing and countering violent extremism: The formulation of such plans can be highly institutionalized but also participatory, involving not only ministries but also civil society organizations, so it becomes a shared agenda.
Are women pushing back against the violent extremism fueled by misogyny online?
There is some evidence that women are beginning to push back. This includes challenging misogynistic narratives through discussion forums and challenging violent extremist ideology through appealing to moderation.
For example, experts from the Philippines described how women who had participated in violent extremism in the Abu Sayyaf Group, both as true believers and as relatives of male members of the group, were increasingly contesting violent extremism as a pathway for their families and communities.
The fact that women in the communities are questioning extremist narratives strongly supports our recommendation that the formulation of policies to counter violent extremism should involve civil society organizations and peacebuilders at the local level.
What impacts do rising threats to women such as online harassment and hate speech have on violent extremism in Southeast Asia? What can be done to prevent these threats from escalating?
It is important to note first and foremost that these threats impact women specifically and so we need gender-responsive strategies to prevent them from escalating.
Some frameworks throughout the ASEAN region have begun to recognize the importance of counter-narratives and the role of masculinities and femininities in framing experiences in violent extremism. This is incredibly important in terms of preventing escalation.
While violent extremism can be exacerbated by civil conflict, it can also occur during times of stability or in countries that do not typically experience such conflict. That means we should be cautious about considering violent extremism to be a manifestation of conflict specifically. Violent extremism also can occur during times of peace, and policies responding to the effect of COVID-19 on extremism must reflect this.